Leeman China is a company renowned for supplying analytical instruments and artificial intelligence products to corporations, government agencies and educational institutions throughout China. For 20 years our goal has been to provide our customers with high-end equipment that delivers continuous performance and brings the utmost accuracy for a variety of applications such as metal, pharmaceutical, petroleum Industry and environmental protection, food safety, R&D, education etc.
We also offer a variety of consumables, software and services to enable our customers to achieve greatness in their fields. Make Leeman China your permanent partner in performance, reliability and professional solution!
We are Leeman China and we are bringing the future.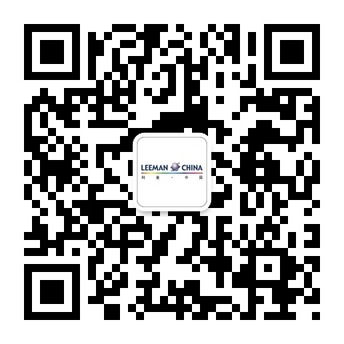 Follow us on Wechat